Stage Euro - Internships in Europe
Welcome to Stage-Euro, the mediation agency for challenging internship programs in Europe. We offer educational and stimulating internships in Europe's most popular cities! Don't underestimate the challenge of arranging a program in Europe on your own. Companies are difficult to approach especially if you are not familiar with the city. Stage-Euro offers you a full service with finding a suitable internship in Amsterdam, Barcelona, Berlin, Lisbon, London or Madrid. We also assist with finding housing, arranging insurance and provide any additional support that you may need throughout your program.
Internship Helena

June 22, 2022. The preparation for the program went very well indeed. The apartment situation was…

J-1 Visa Marit

February 25, 2022. I am so grateful I chose to arrange my J-1 Visa with help from Stage-USA. I…
Groups Traineeship Position

Are you interested in increasing your knowledge and gaining experience in Florida at a company focused on providing unique and memorable customer experiences? We have a group training position…

Details

Product Development Position

This company provides a vast amount of travel programs and destinations in order to deliver unique and memorable experiences to visitors. Are you interested in developing a product or improving…

Details

Translator - Amsterdam

Are you in your 2nd or 3rd year of your university studies and looking for a challenging learning opportunity in a commercial environment? You are passionate about writing and publishing new and entertaining…

Details
25-05-2022

Happy Ascension Day!

Happy Ascension Day!Thursday, May 26th and Friday, May 27th our office will be closed, due to the Holidays…

27-04-2022

Happy Kingsday!

Happy Kingsday! Wednesday April 27th our office will be closed, as we are celebrating Kingsday…
Callback request
Leave your number here and we will contact you as soon as possible.
Prefer Australia?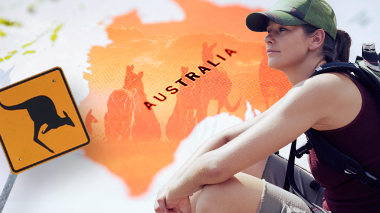 Go to Stage-Australia
Prefer USA?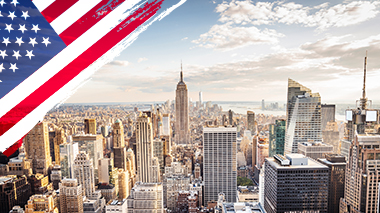 Go to Stage-USA